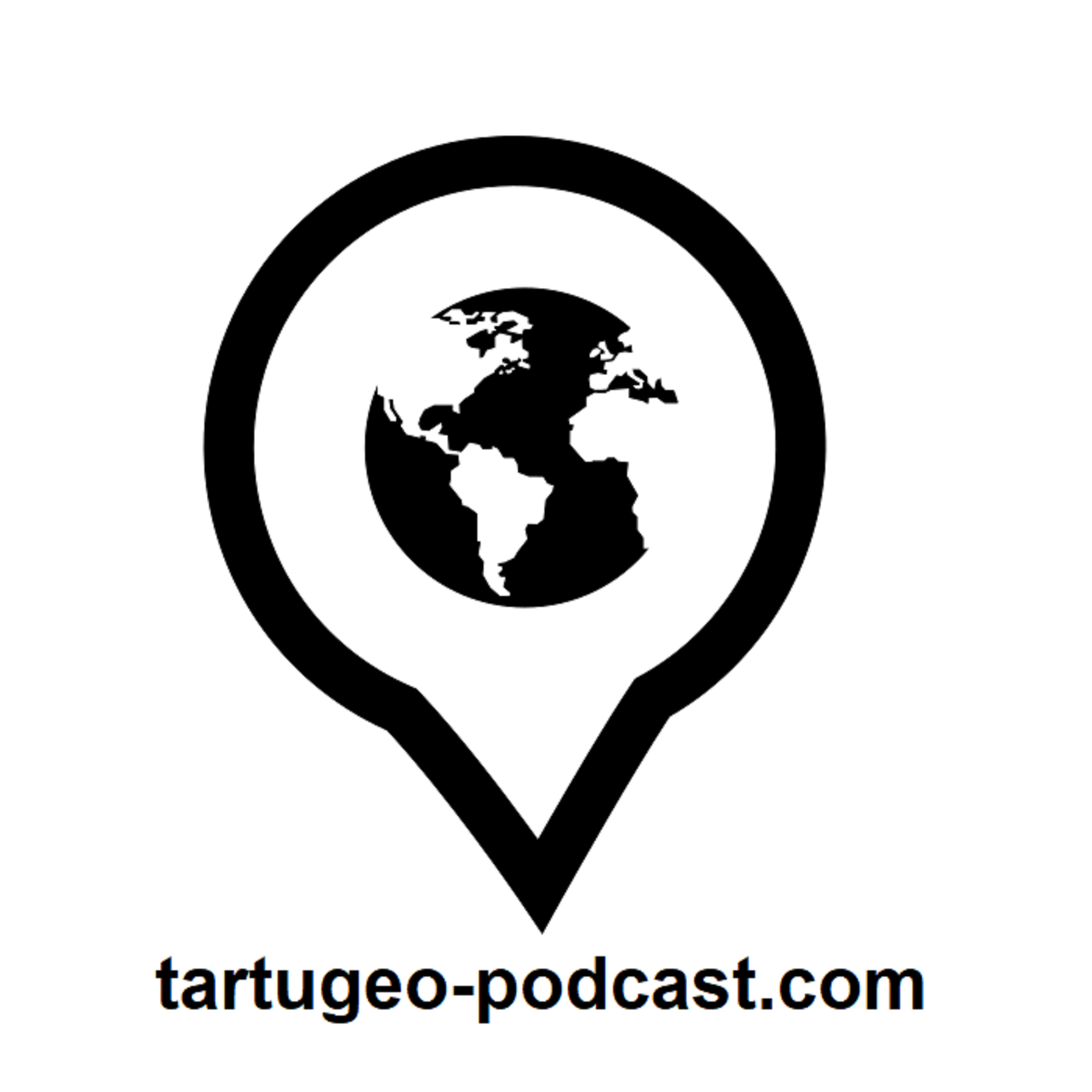 We are happy to come back with our second season after the long summer break. We start this episode with Margarita Oja who is a fresh BSc graduate Geography from the University of Tartu.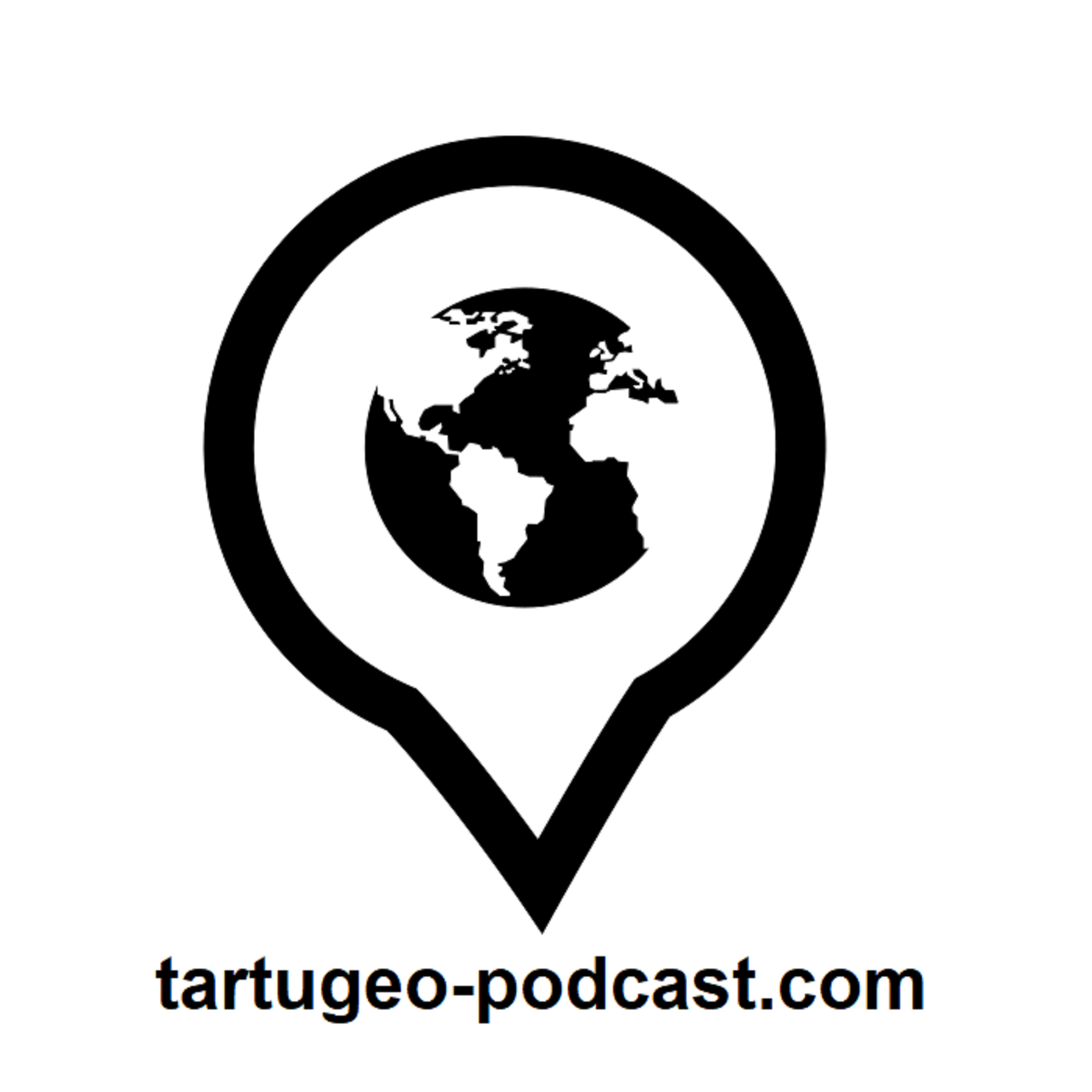 In today's episode we want to talk about GIS tools that have helped in covid-19 data analysis in many ways. This current situation has forced us to think about space in many ways.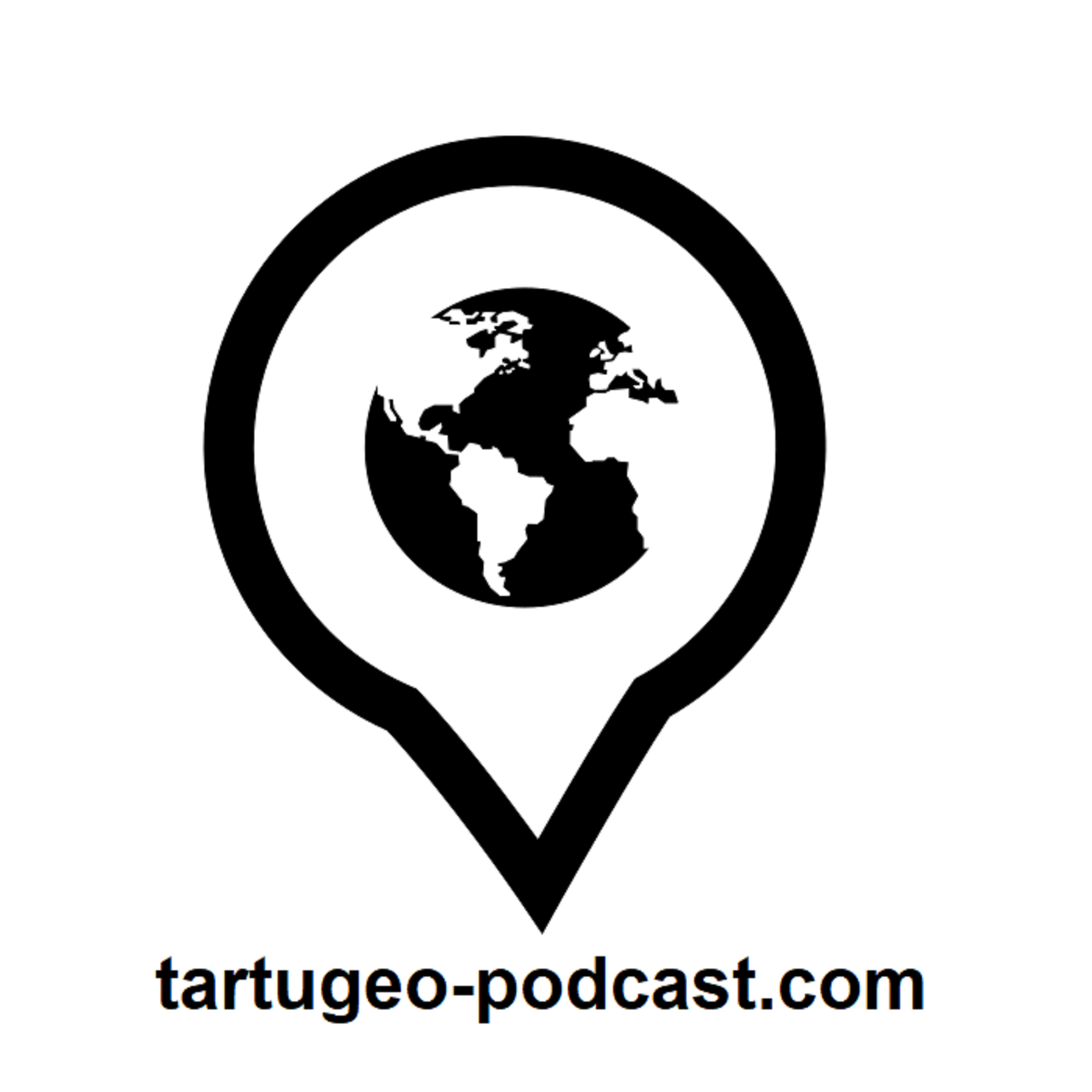 In this episode we continue to introduce the Chair of Human geography and regional planning to you and we will talk about the two main research aspects and collaboration activities related to the Chair of human geography. And at the end we will talk with Kadri Leetma, who is a senior researcher in human geography in a short interview.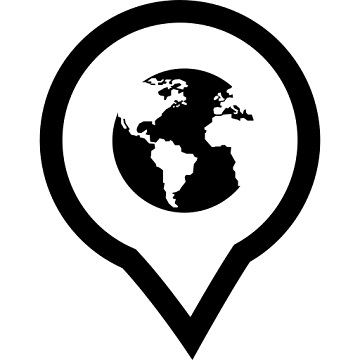 We are now moving towards Human Geography. In this episode we interview Professor Tiit Tammaru, member of the Estonian Academy of Sciences and head of the Chair of Human Geography and Regional Planning.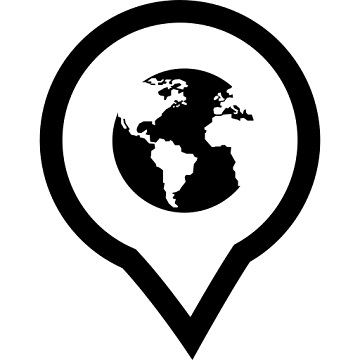 We talk with Barabra Hofer, who is Associate Professor at the University of Salzburg in the Department of Geoinformatics - the famous Z_GIS - about teaching, EO4GEO and curriculum development.